It started with a simple act: several neighbors and business associates from the Cedar Rapids and Mechanicsville, Iowa area boarded a train in 1904 for a prospecting trip to the cypress swamps and wilderness of south Louisiana. Land was for sale and opportunity was seen. Ultimately, twenty-two men and seven women contributed capital of $74,000 in 1905 to form St. Martin Land Company with the purchase of 38,000 acres in St. Martin Parish, Louisiana. Today, the Company owns and operates most of the initial land purchased by its founders and has diversified into real estate holdings and investments.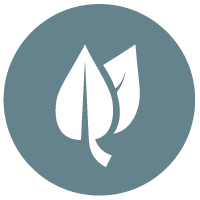 Natural Resources
St. Martin Land owns approximately 22,500 acres and another 10,500 acres of mineral only located in St. Martin Parish, Louisiana.
More Information & Contact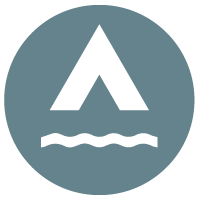 Recreation
On our St. Martin Parish land, local residents and hunting clubs lease property to enjoy recreational activities. Additionally, we have two subdivisions with lots for sale for second homes or weekend getaways. Finally, book your next deer, duck, wild hog or alligator hunt through our Bayou Hunting Expeditions.
More Information & Contact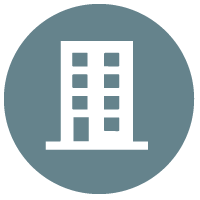 Real Estate
Real estate activities have expanded beyond Louisiana. Two development properties are owned in Cedar Rapids, Iowa. One development is located near downtown and the other is a 36-acre business park located near the airport. The Company actively pursues triple-net lease commercial real estate investments in Iowa and Louisiana. Development projects are given consideration.
More Information & Contact