St. Martin Land Company - Louisiana Leadership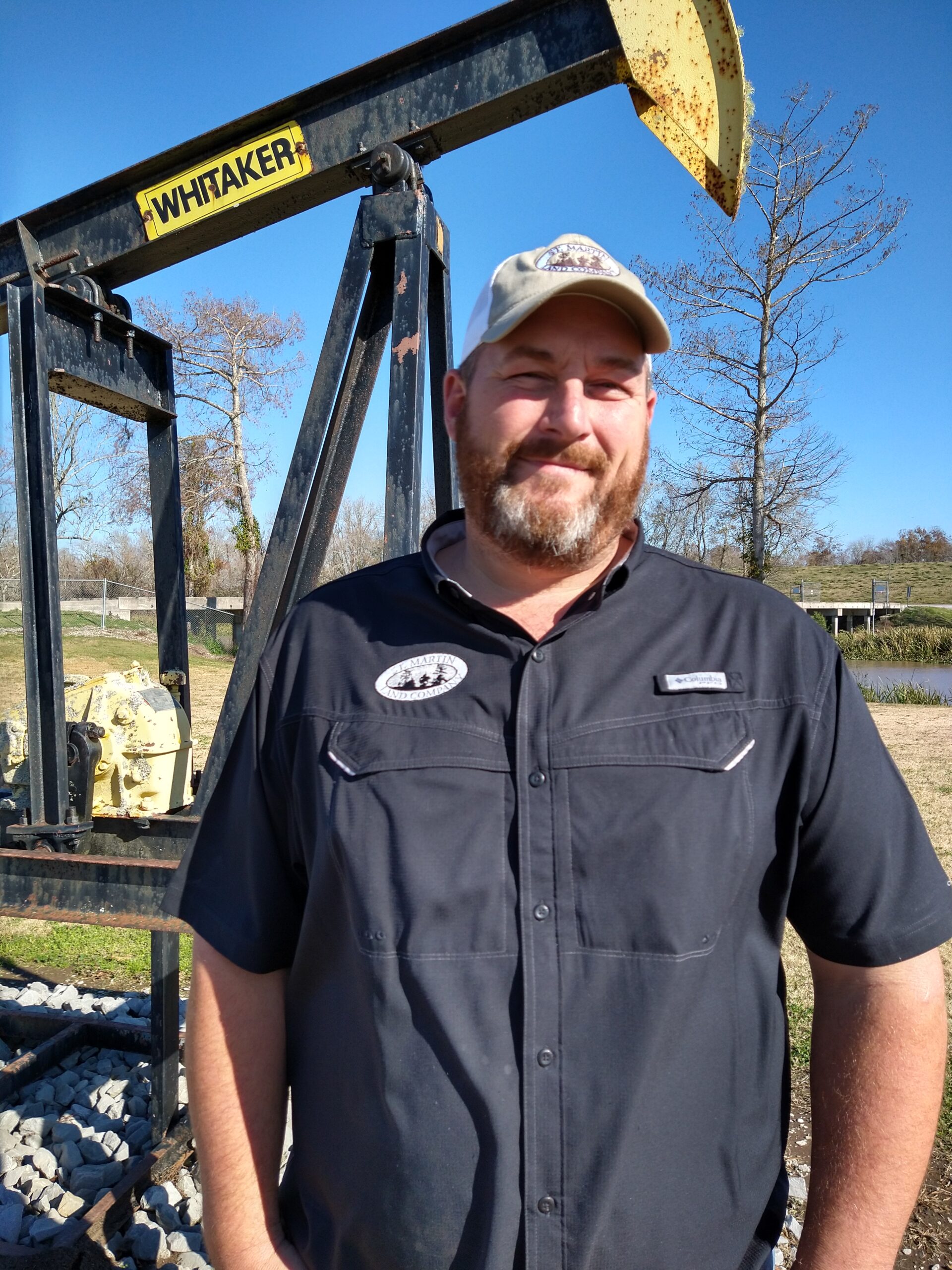 Jason Mouton - Operations Manager
Mr. Mouton joined St. Martin in 2018 before assuming full operations manager duties in 2020. Prior to St. Martin, Jason performed lead inspection duties and up to full operational management responsibilities for Schlumberger, Premier, and Spartan companies respectively. Duties involved downhole and directional permitting, reporting, testing, and analysis for onshore and offshore operations. Jason's passions include hunting, Bayou fishing, and Cajun cuisine.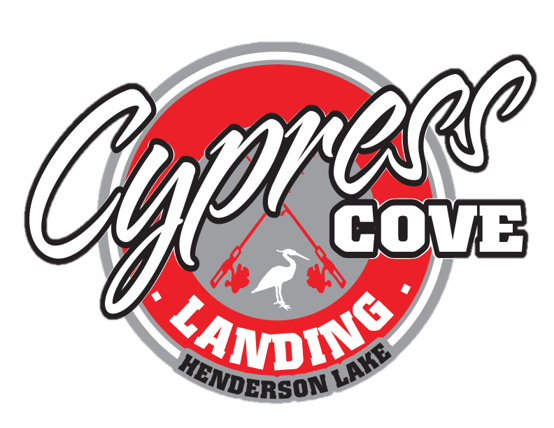 Racquel Arnaud - Cypress Cove Manager
Ms. Arnaud joined St. Martin in 2021 to manage Cypress Cove. Prior to Cypress Cove, Racquel managed office functions at a leading, regional medical facility. She brings experience and vision to St. Martin's marina venture featuring the greatest connection to the Atchafalaya in southern Louisiana.